Are you feeling fed up of being disorgansied? Surrounded by clutter?
Do you find yourself constantly distracted by niggly things that need doing? Regularly finding yourself running in circles like a headless chicken?
Are you affectionately know as the "scatty" one of the group?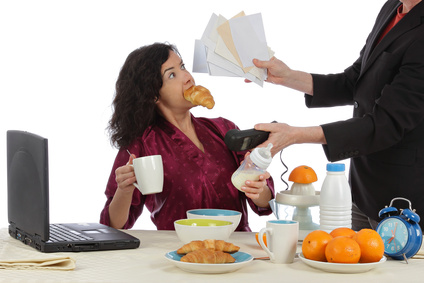 It's time to put an end to the chaos and get things sorted once and for all, so you can stand tall as a confident, organised woman in control of your life!
Welcome to FizzyMilkJelly 7at7!
Already known, loved and respected for our range of organiser products, we have now made it even easier for you to get organised by putting together a comprehensive program of teeny tiny little tasks that will make a drastic difference to your home and life organisation.
What's included?
Honestly – not a lot – and that's the beauty of this program!
Each day you will receive an email with a simple task to complete, along with worksheets or printables on days where they are needed to complete the activity.
Each task is clear and straightforward, broken down into steps to make it as simple as possible to carry out.
You will also receive access to a PRIVATE Facebook group restricted only to those on this program! Each day you will be able to share your accomplishments with everyone else who is also following the program at the same time. The added bonus of this program is that it is designed to take you through the next 12 months, to hold your hand, as you navigate getting organised, running your home and / or business and preparing for things such as special occasions, school holidays and Christmas.
Within the private Facebook group we will also share additional resources to help you along the way, and you will be able to have discussions with everyone else on the program as you experience particular breakthroughs or are navigating more difficult challenges en route.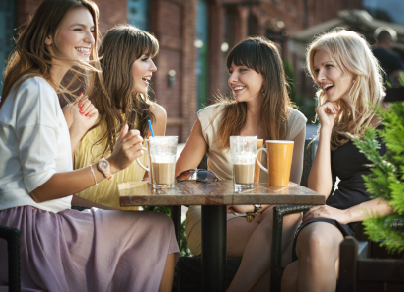 On occasion there will be options to "take it further". For anyone who has more time and wants to enhance the experience of the 7at7, you will be provided with ideas of ways that you can extend some of the activities.
Why 7at7?
We've called it "7at7″ because the idea is to schedule to do the tasks for 7 minutes at 7am or 7pm each day.   Those times don't work for you? No problem – you can. of course, do them another time of day BUT pick a time and be consistent about it.
It's just 7 minutes!
Habits breed success, and by developing the habit of completing your 7at7 activities at the same time daily – you WILL be successful in getting organised!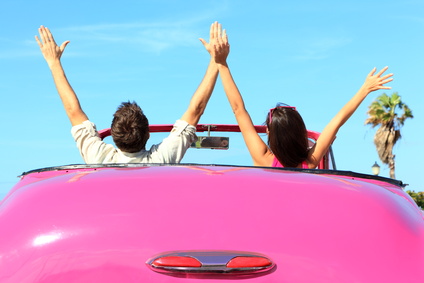 Wanting something isn't enough to make it happen.  Complaining about being disorganised won't magically make it all right. The majority of us don't have the luxury of the helping hands we wish for from the likes of Cinderalla or The Sorcerer's Apprentice … the ONLY way to get organised is by taking action.
Let FizzyMilkJelly 7at7 guide you through the actions to take.
The best part … ? Each activity you will be doing will be so small and take so little time that it won't even feel like you're having to try – BUT you will notice the results and feel the relief as you take back control and get organised for life!
What does it cost?
You will be surprised to hear it's really inexpensive to get ALL this support – a FULL YEAR of direction, hand-holding and group support.
One payment: just £9.50 for the ENTIRE year of tasks and support.
* For all All Access Pass club members, the 7at7 program is offered COMPLETELY FREE as part of your membership. All you need to do is select the "Existing Member" option on sign up.