The A5 diaries accessible here are PRINT ONLY. Click through to access the complete 2012 diary in each format.
Although the diaries are formatted in A5, you can print them in A4 if you prefer – using your printer settings, select paper size A4 and the option to "fit page".
Need a different format … just contact us with your suggestions and we'll make sure to create a new diary format for you … and share it with the rest of our members also.
Month to view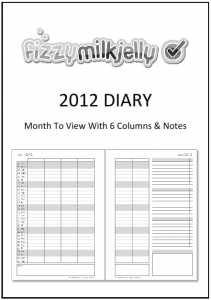 Week per page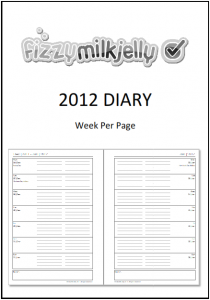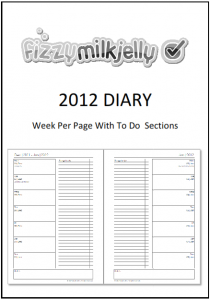 Week to view