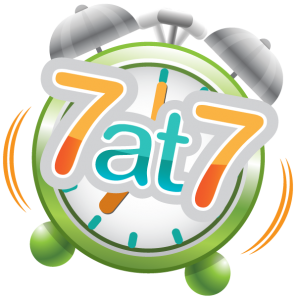 Congratulations on taking the first step to getting organised … the simple way!
Each week we will be providing you with a set of 7 simple 7 minute tasks that you can carry out (try saying that with your mouth full!).
You will also be provided with a printable check sheet, and options for follow-on tasks for when you have a little extra time and want to enhance your organising.
If today is Monday you'll be receiving your first activity shortly, otherwise you'll be setup to start the program next Monday.
You will receive a separate email containing your username and password to access the online content for the program.
We are looking forward to supporting you in your quest to get organised the simple way!
Trudy & the FizzyMilkJelly team